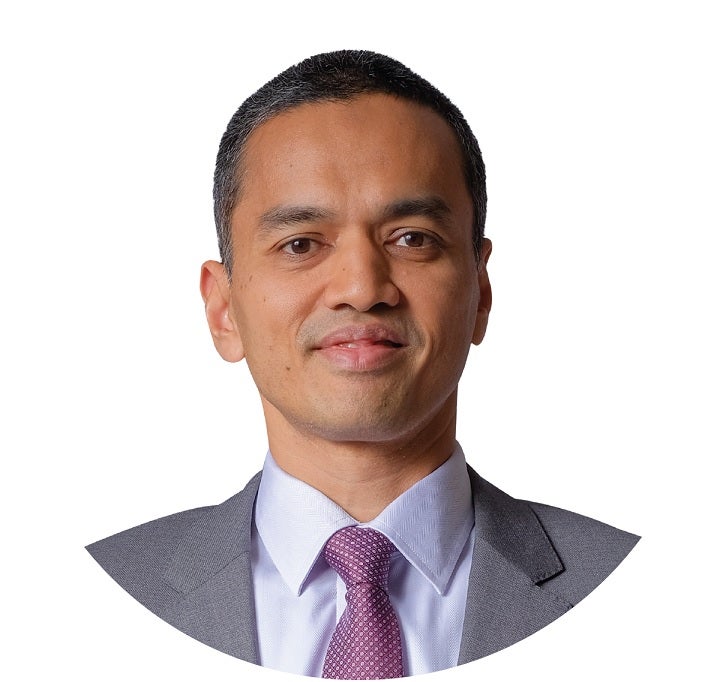 Dato' Paduka Syed Mashafuddin Syed Badarudin, Executive Director/Chief Executive Officer
Dato' Paduka Syed has had a stellar career at CIMB Group. He joined Commerce International Merchant Bankers Berhad in 1997 as an executive in the Corporate Finance Department upon graduation. He then went on to become a Coverage Banker in Investment Banking department in 2002 with responsibilities to develop strong client relationships and promote all the Group's products and services to clients. He has been involved in numerous fund-raising exercises, restructurings, merger and acquisitions and has worked to promote CIMB's wholesale funds to potential investees. He was also one of the two KL-based directors responsible for the Group's office in Brunei Darussalam and was responsible for setting-up the branch. In May 2016, Dato' Paduka Syed was moved to CIMB-Principal Asset Management to head its institutional and corporate business, on 20 July 2017, he was appointed as CEO of Principal Islamic Asset Management Sdn Bhd.

Qualification:
Dato' Paduka Syed has Joint Honours degrees, in Computer Science and Accounting (B.Sc. Honours) from the University of Manchester, United Kingdom and a Master of Science degree (MSc) in International Banking from the University of Manchester Institute of Science and Technology (UMIST), United Kingdom and is a CFA Charter holder.