2021 Quarter 1 Market Outlook
Equity by Patrick Chang
2020 has been an interesting year to say the least! We started on a softer note in the first 2 quarters led by the advent of Covid-19, which led severe economic contraction followed by massive fiscal and monetary stimulus globally. This led to risks assets like Equities to rebound.
In this video, Patrick will cover: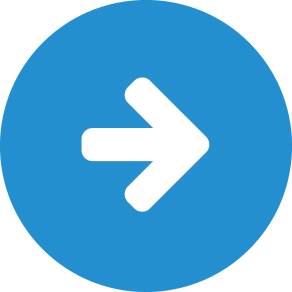 An overview for capital markets in 2020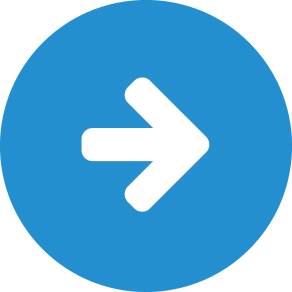 The Global Outlook for capital markets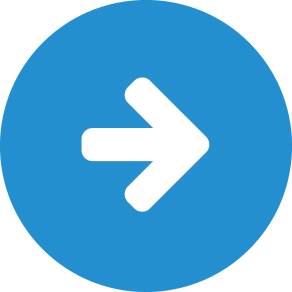 Asia, ASEAN and Malaysia outlook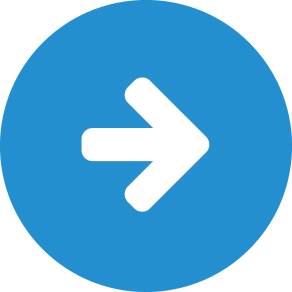 The strategy going forward
​
Fixed Income by Jesse Liew
In the history of market recessions and downturns, none was ever like the one faced in 2020. Because of Covid-19, businesses had to either shut for good or forced to evolve as engagement with product and service transactions shifted dramatically.
In this video, Jesse will cover: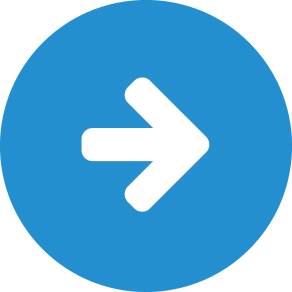 A review of fixed income performance in 2020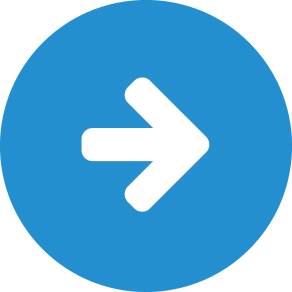 The outlook for fixed income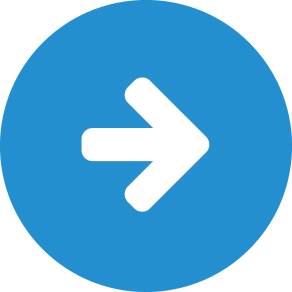 The strategy going forward

Global Sukuk by Mohd Fadzil Mohamed
Following a strong rebound in the 2Q, the Global Sukuk market continued to rally in the 3Q and 4Q of 2020.
In this video, Mohd Fadzil will cover: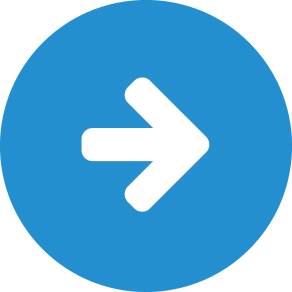 Market review for Global Sukuk in 2020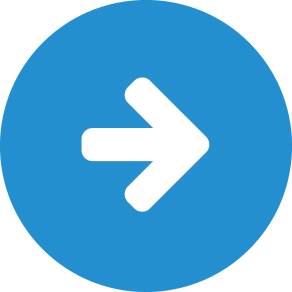 Global Sukuk outlook